Categorie:
Uncategorized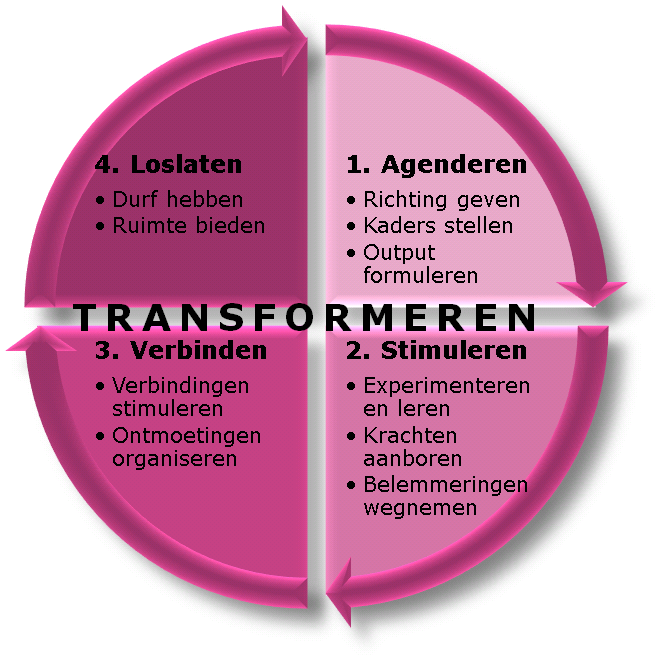 Wat is transformeren? Experimenteren en loslaten Experimenteren en leren is de basis van...
Read More

Warning: count(): Parameter must be an array or an object that implements Countable in /home/greetjekolk/public_html/wp/wp-content/themes/Extra/includes/template-tags.php on line 54

Binnenkort is het zover! Mijn eigen bedrijf 1 januari 2016 is het zover, dan sta ik op eigen benen, en start ik als ZZP-er. Ik ben er van overtuigd dat ik genoeg te bieden heb en dat ik een heleboel mooie opdrachten ga doen. Ik...
Read More